However, in reality, at the heart of the game's unpredictability is its strong predictability and the foreseeable fact that it is moments of quality, the collective technical–tactical cohesion, that ultimately dictate the outcome.
This series of articles sees us explore footage from several games from recent FIFA World Cup™ tournaments and age-group editions of the global showpiece as we analyse some of the aforementioned moments of quality. We will show and discuss the sum of the parts – the collective outcome – of these moments of footballing poetry in motion, before rewinding to examine the individuality behind the collective, i.e. the parts of the sum.
Our objective is to identify and highlight all of the key qualities that feature within each individual player's contribution to the collective. The overriding takeaway from our analysis is that many memorable moments of collective brilliance would not occur if any one moment of individual contribution were removed from the collective.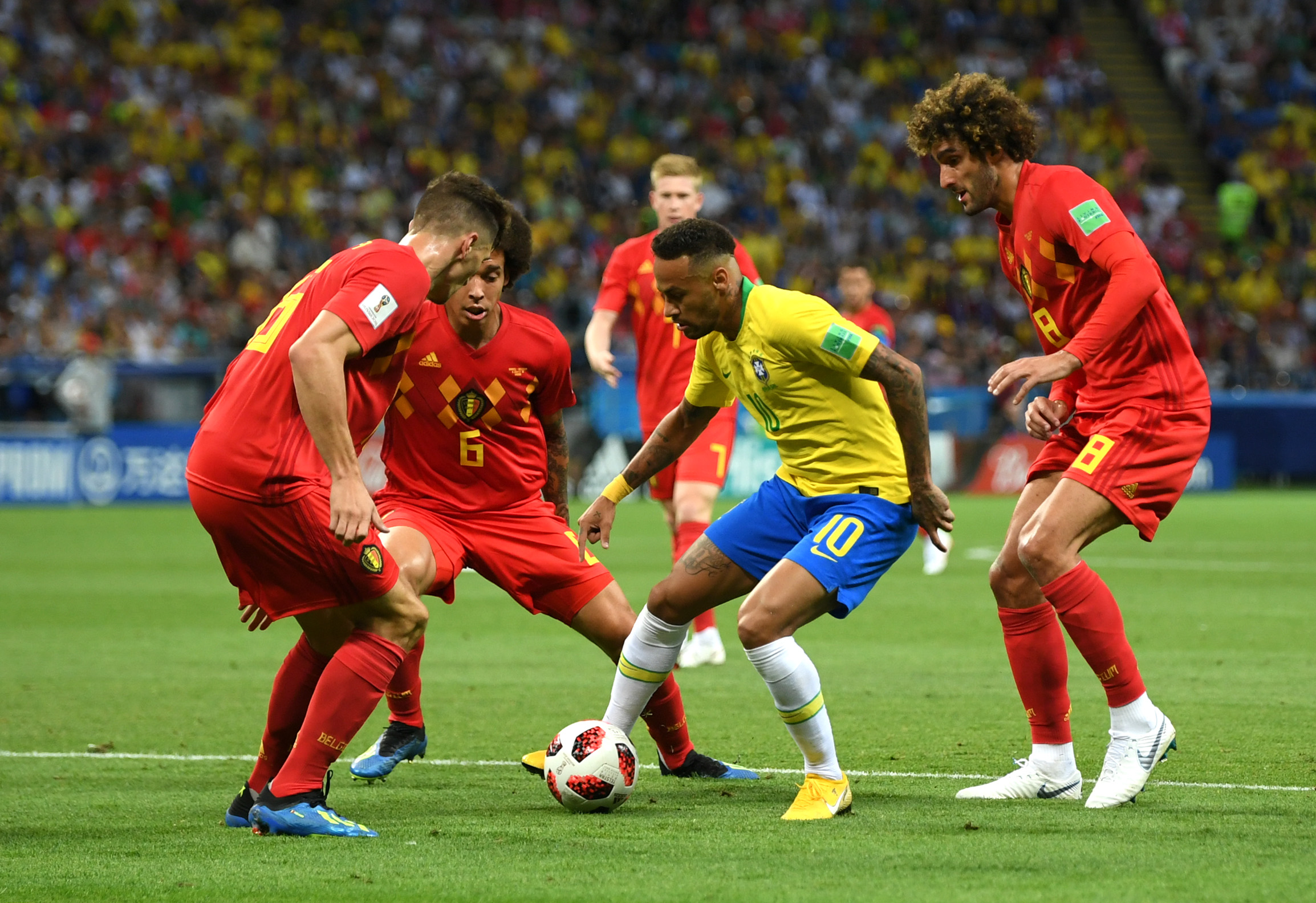 Split-second flashes of quality (key qualities missed by the blink of an eye) are commonly overlooked in real time. Our forensic analysis seeks to help practitioners and educators of the game by underlining, detailing the level of prioritization that these key qualities should be afforded within training and player development.
Many of the qualities that we highlight are simple facilitators, i.e. catalysts that enable these moments of footballing magic to happen. We are referring here to the key components of a player's development DNA that become instinctive footballing reflexes through constant training repetition and coaching reinforcement and the qualities that accelerate, simplify and enrich the game, by empowering the individual and team with greater technical and tactical ability, efficiency and creativity.
If developed in the right way, these qualities can play their part in helping an individual talent to excel or a team to become even greater than the sum of their parts. Our aim is to emphasise these key qualities and encourage you to consider the following questions:
Do we give these key qualities the level of priority they deserve?


Are our methodologies effective in developing these qualities?


Are these qualities promoted within the individual team or overall organisation during training?
Articles