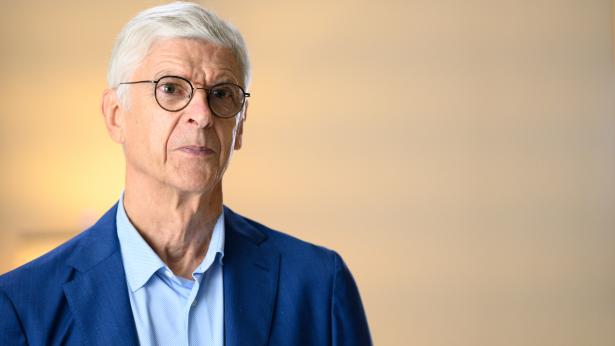 We have created the FIFA Football Language, which will be our blueprint for how we analyse football in the future. The language breaks down each area of the game into fine detail and provides operational definitions and multiple video examples to clearly define each action. This will enable us to analyse not only what happens on the ball but also the movements and interactions around and off the ball for teams and players when they are both in and out of possession.
By creating this language and implementing it across all of our tournaments, FIFA will be able to conduct longitudinal analysis to understand how the game is evolving over time as well as developmental analysis to better understand what it takes to progress from a junior to senior level in both the men's and women's games.
The FIFA Football Language will be available open-source on the FIFA Training Centre to allow everyone to learn how the game can be broken down and analysed.
At the FIFA Arab Cup, we will also be testing a new wave of live football analytics. Our team of football performance analysts, data scientists and engineers have created a series of new enhanced football intelligence metrics to support the viewer experience. These new metrics – such as opposition line breaks, the pressure applied to a ball carrier, and when a team loses the ball due to pressure – aim to provide fans with live analytics that will add context to what is happening on the pitch. The FIFA Football Language team will continue to develop these enhanced metrics and more over the next year so that new and insightful stats will be in place for games at the FIFA World Cup Qatar 2022.
When we discover new insights, we want to share them with the world of football, and now that the FIFA Training Centre has been launched, we have a fantastic vehicle to do so. My team will continue to provide new and insightful football analysis content to help share new understanding of the game combined with performance data, video examples and technical explanations.
Yours in football,
Arsène Wenger
FIFA Chief of Global Football Development